Welcome Buyers & Sellers!!!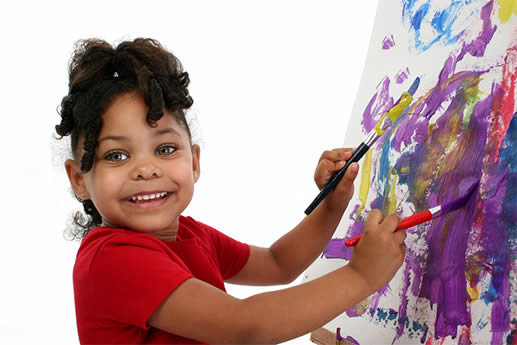 Since 1989, the owners of School Investment Properties, Inc. have believed that making your dream come true is the fulfillment of their own. If you are considering buying or selling, we promise you the highest level of service and confidentiality.
School Investment Properties, Inc. is located in:
Florida
Texas
North Carolina
Alabama
Georgia
Colorado
South Carolina
Tennessee
Call us today at (888) 881-0118 and let our experienced,
professional associates assist you in selling, buying, or expanding!