We Believe in Personal Service
From the very beginning, we are committed to creating a lifelong customer relationship with you.
We would love to hear your voice and offer a live person to answer all questions at : 
(888) 881-0118, Monday thru Friday ~ 9 a.m. to 5 p.m. EST.
However, if you prefer, our fax #,
email & main office addresses are
also provided below...
Fax #: (561) 625 – 8799
Email Address:
[email protected]
Main Office Address: 
School Investment Properties, Inc.
3309 Northlake Blvd, Suite 107
Palm Beach Gardens, FL 33403
Our TRUSTED SALES ASSOCIATES
Alan Strickland
ET Strickland
Enrique lturriaga Sr. (English/Español)
Enrique lturriaga Jr. (English/Español)
Jason Strickland
Eddy Spaeth
Ken Studdard
Tim Dai
Michelle Van Cleave
Alan Petrie
John Young
Justin Boatner
Sanjay Ambekar
Robert L. Johnson
Robert E. Johnson
Beau Strickland
Madolyn Cole
Edward J. Glatz
Kevin Strickland
Gina Marie Drayton
Marianne Anzaldua
Yesi Delgado (English/Español)
Conner Johnson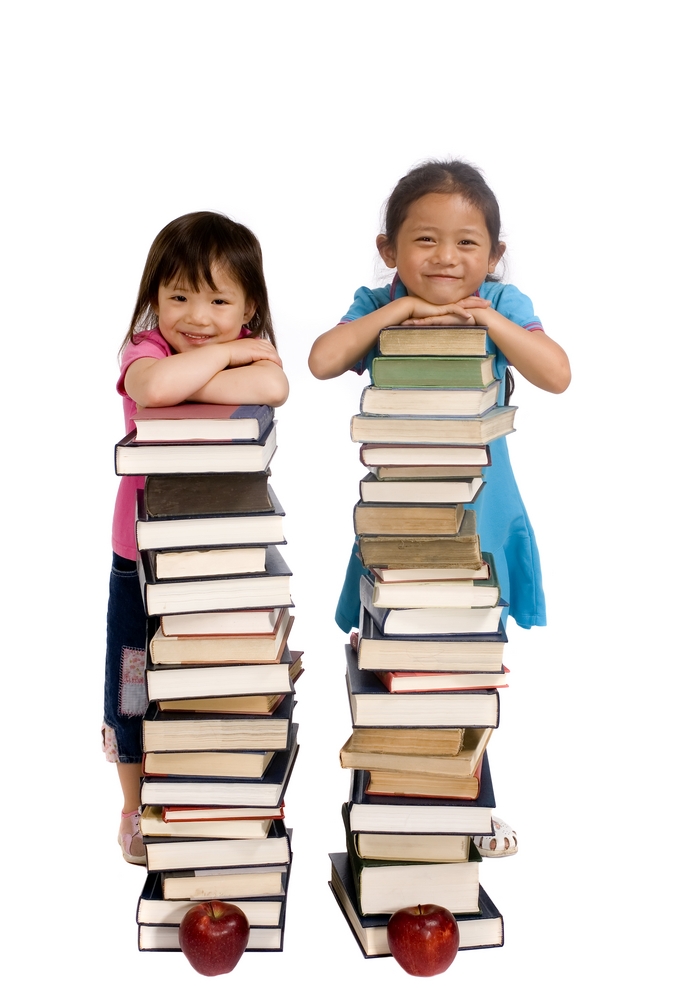 Our EXPERIENCED Child Care Consultants
Kala Lynch (Financial Consultant)
Alison Petrie