Meet Our Team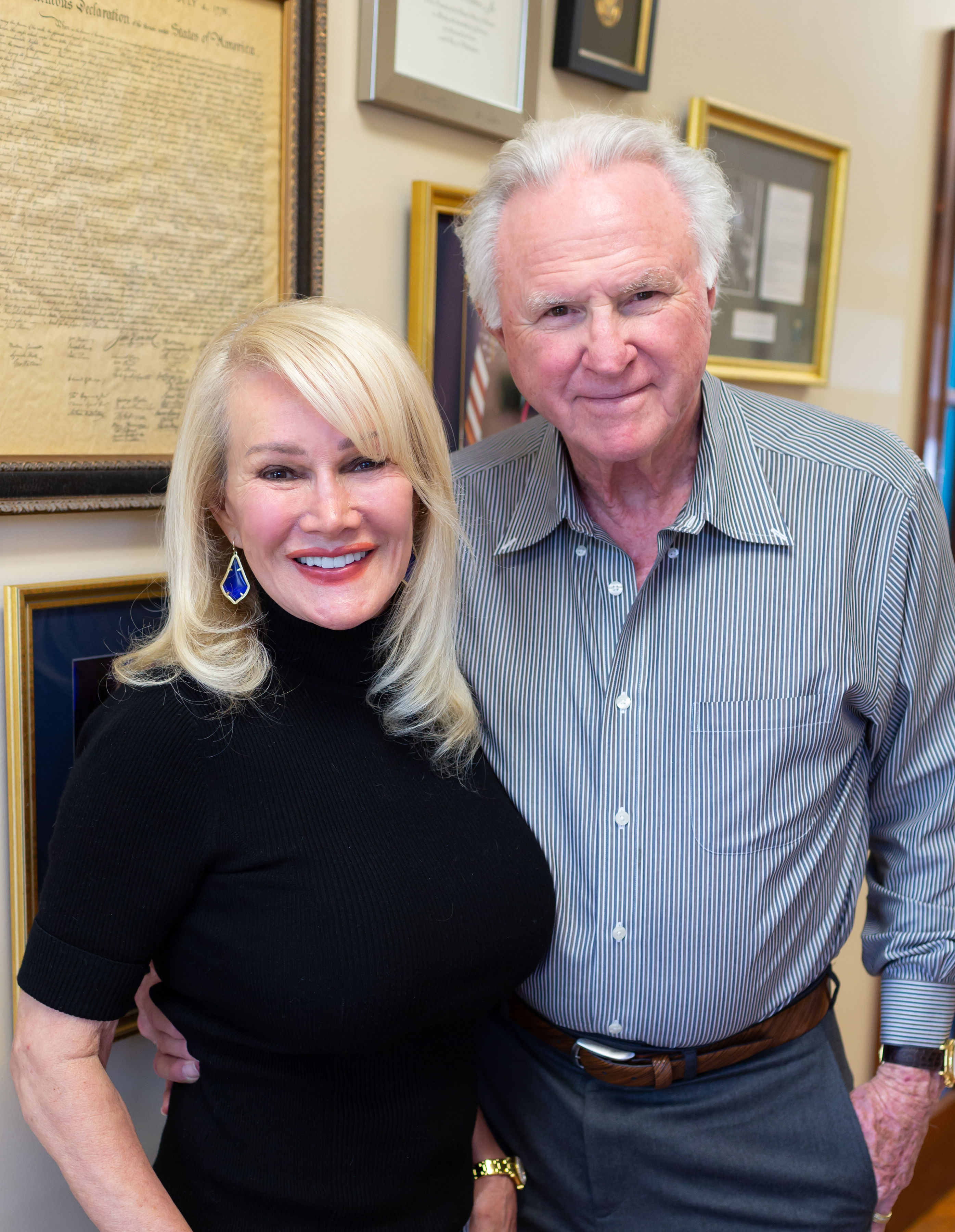 E.T. & Pam Strickland
"Founders"
After 17 years of helping people find their dream home in residential real estate, we wanted to help people realize their professional dreams of business ownership. With the ever present need and importance of Child Care, we knew this was the industry we wanted to specialize in, and so in 1989 we started our company specializing ONLY in Child Care, Preschool, Montessori & Private Schools. After years of success and expansion our vision has grown to many other states with a growing team under us. It is our dream to help you realize ALL of your Child Care dreams.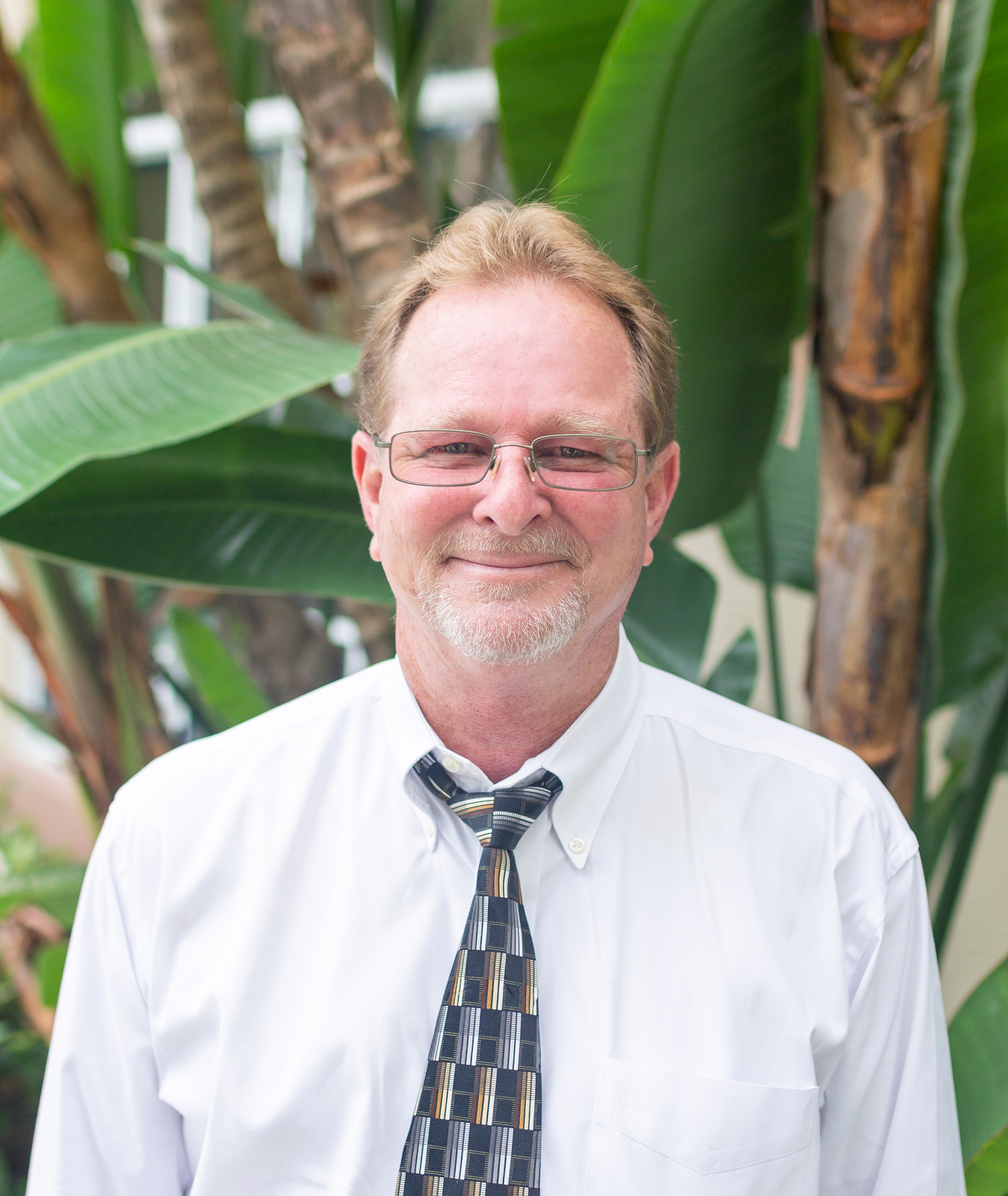 Alan Strickland
I have been selling Child Care and preschools for the past 31 years. I continued in sales even after I bought my first Child Care Center. I continued to expand to 5 centers until selling all of them so I could return exclusively to helping others live out their Child Care dreams. As the Florida Broker of our family business, I work with all of our Trusted Associates to ensure timely transactions, in addition to working directly with sellers and buyers.
Robert L. Johnson
I am a licensed broker in Georgia, Florida, South Carolina, North Carolina, Illinois, Colorado, and Texas and I have been involved in many transactions over the past 22 years. I've developed considerable expertise in bring buyers and sellers together to ensure successful closings. I have owned and operated several centers in the southeast and currently own a center in Monroe, GA. I have the experience and knowledge of the Child Care industry to help both buyers and sellers in all phases of the transaction.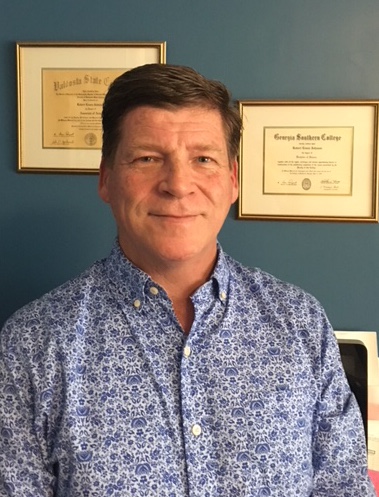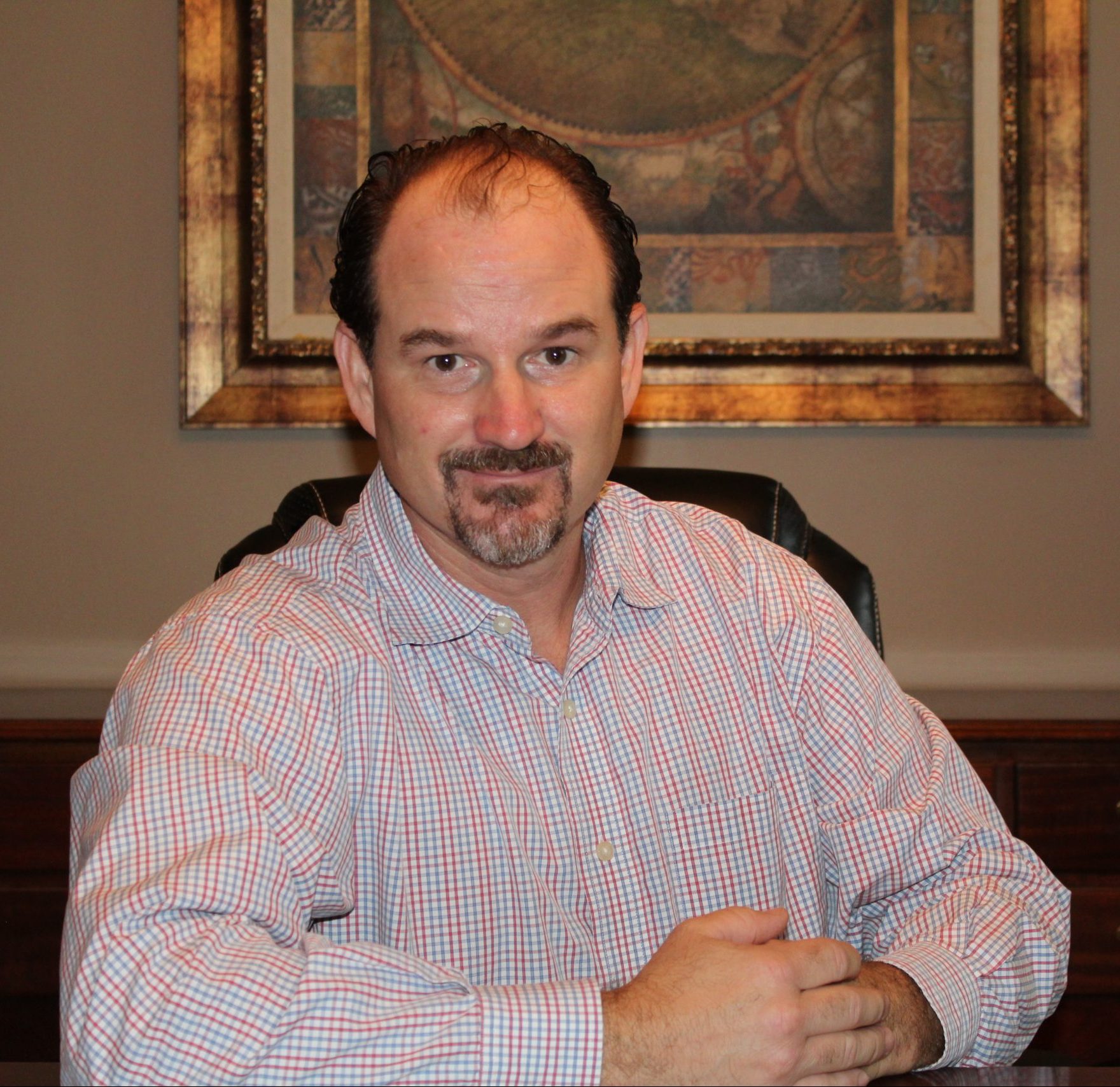 Jason Strickland
Having successfully owned and operated five preschool facilities and a private school (K-12), I have a great deal of industry experience which is very helpful when evaluating schools from a financial and education perspective.  I am a licensed broker in
Florida, Alabama and Tennessee and have been involved in several transactions over the last 15 years.  My main goal for my customers, both Buyers and Sellers, is to help them discover, interpret and evaluate all the facts related to the sale or purchase of a preschool or private school.
Beau Strickland
As the 3rd Generation to enter into Child Care and sales, I have been immersed in both professions my whole life. I have taken my experience from working at our family owned Child Care Centers and brought that knowledge to our family owned real estate operation. I have a passion for helping people realize their dreams and am committed to the reality of a win win situation for everyone.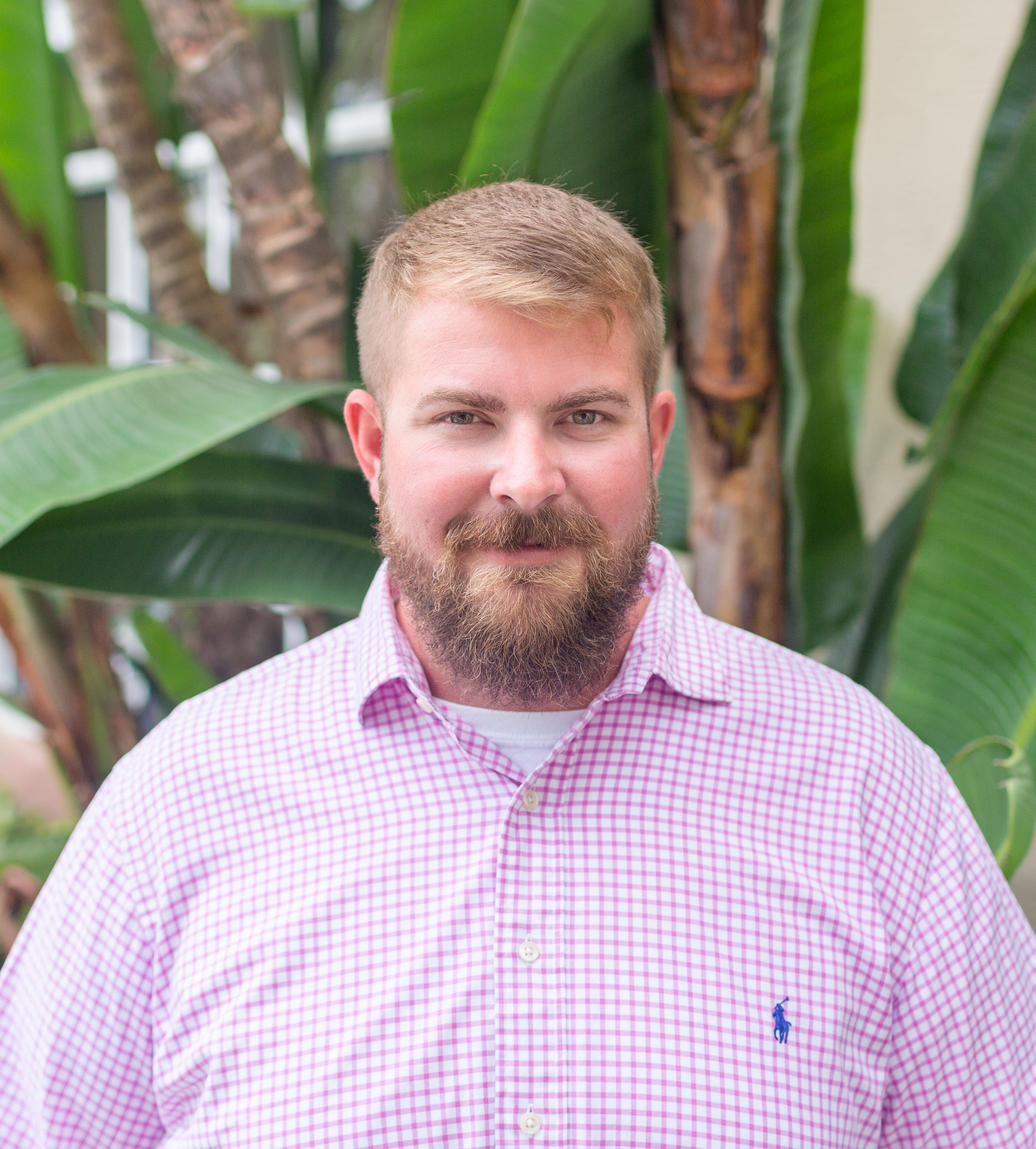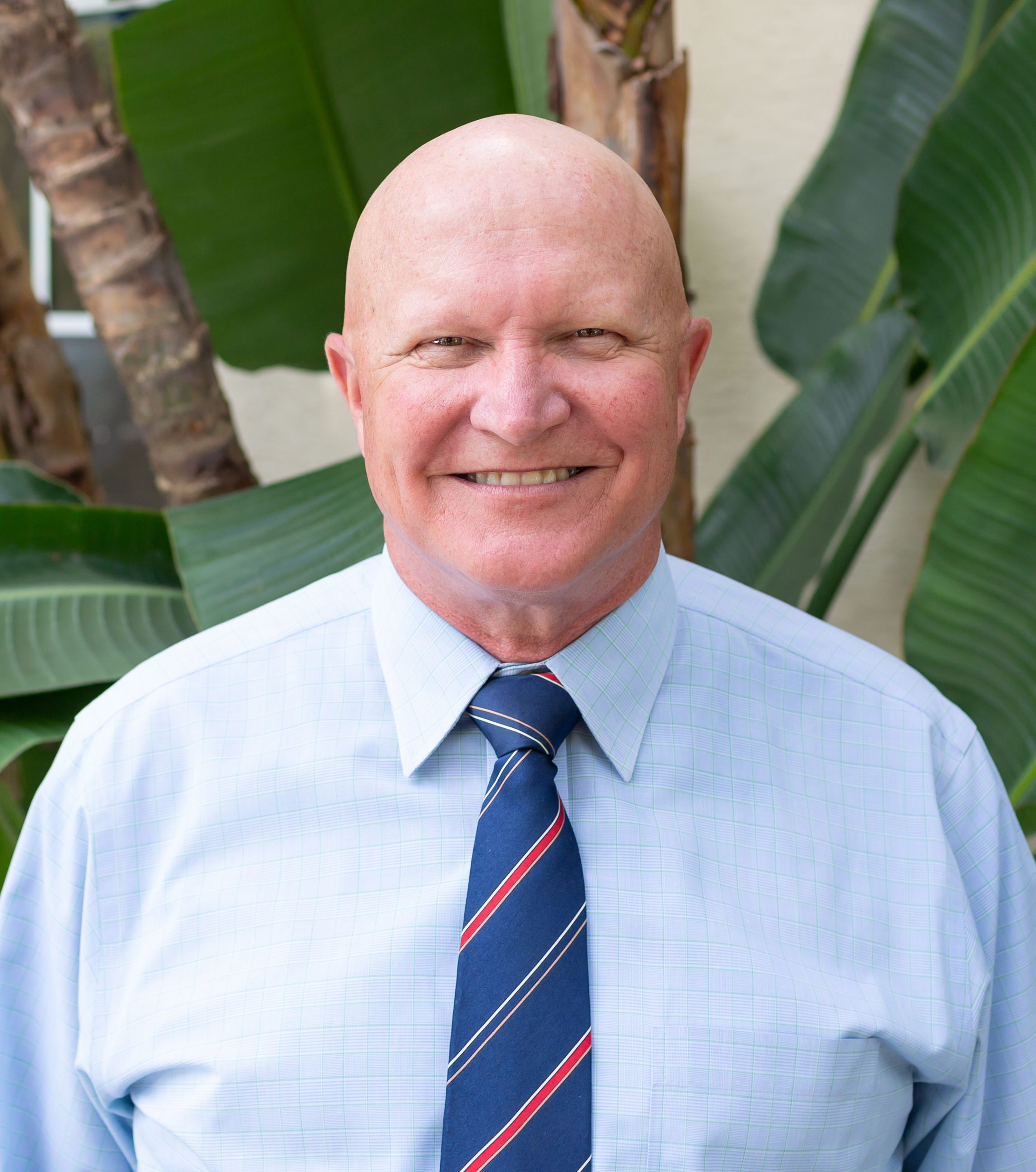 Kevin Strickland
At School Investment Properties, we specialize in the sales of Child Care Centers and private schools.  As a sales associate in Georgia and South Carolina, I would like to represent you on your next school transaction.  I have over ten years in the business and am more than able to provide you the best service available.
Edward J. Glatz
I have over 35 years experience in Real Estate and Financial Analysis for Acquisition, Management, Construction and Renovation of investment properties throughout the United States. I have been associated with School Investment Properties for the last fourteen years. The opportunity to work with Child Care owners and see the positive results of early childhood education is a rewarding and wonderful experience for me personally.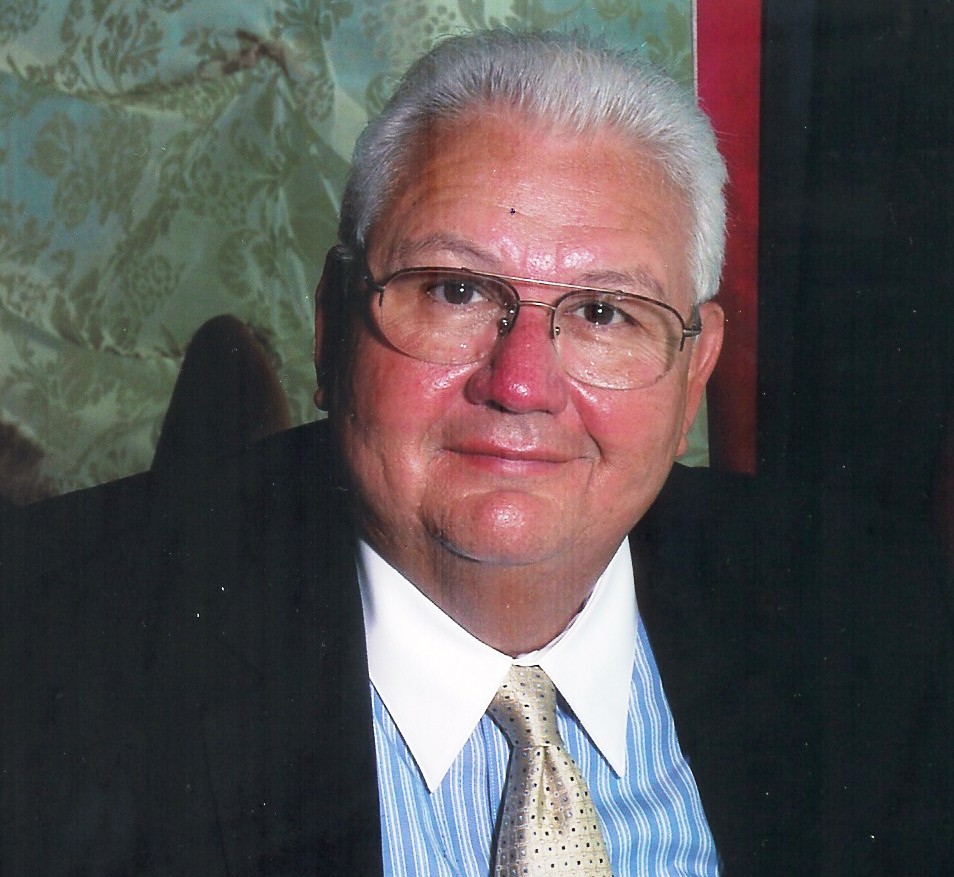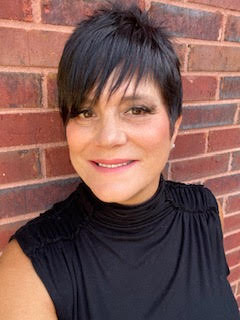 Madolyn Cole
Since 2006 I have proudly served as a member of the sales team at School Investment Properties, Inc. specializing in Child Care Centers. I have fostered a passion for connecting buyers and sellers and enjoy working with existing owners in realizing their full potential of the sale of their Child Care business and/or private school in today's ever changing market. I find great reward in helping the buyer's dream of owning a Child Care Center or private school come true.  I am licensed in Georgia and South Carolina. My professional experience is made up of sales ranging from the smaller centers at $250,000 up to the larger multiple centers at $5,000,000. Every deal is equally as important to me and garners my full attention throughout the sales process. My expertise provides both the buyer and seller with step by step navigation and assistance in making the buying and selling process as smooth as possible. It would be a delight to have you as my next client.
Enrique Iturriaga Sr.
When I came on board in 2006 as a
Sales Associate for School Investment
Properties, Founders of the company,
E.T. and Pam Strickland, had recently
purchased a struggling School.
Because of my background as a
Builder, I was offered an opportunity to
bring the School up to code and
revitalize it. After I remodeled and then
re-measured the facility, Licensing
granted us an increase in capacity. I
began implementing methods that
rapidly raised our enrollment and hired
new staff and management. Continuing
to advance the School's presence in
the community, I laid the groundwork
for its future sale.
Those hands-on experiences early on
in this career, gave me valuable insight
regarding school owners' requirements
to prosper and to plan an eventual sale
of their business. Numerous and
diverse school sales here in Florida,
and cooperative school sales in
Georgia, have developed that insight
into an experienced knowledge.
Understanding the Seller's requirement
for timing and carefully determining the
valuation of the business; identifying a
Buyer whose dreams and qualifications
match the school; maintaining an open
communication from negotiation
through ownership transition;
encouraging and providing a genuine
spirit of cooperation between all parties; motivating the process; and using specialized software to track its progress and the stages of financing are building blocks that I provide. It is exciting and deeply gratifying for me, to put together the puzzle that makes up each Successful Closing!
"If we don't speak with each other,
we both miss an opportunity."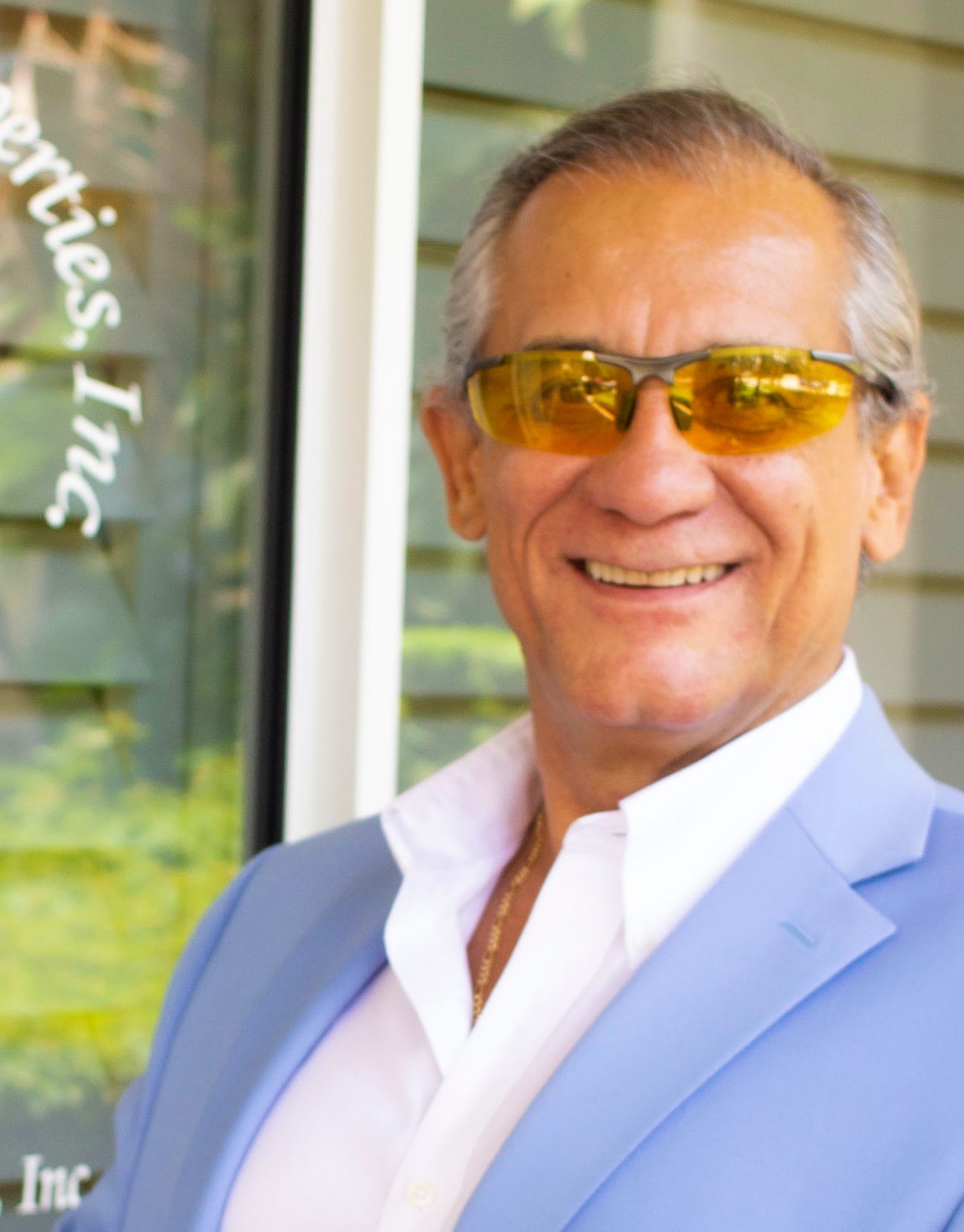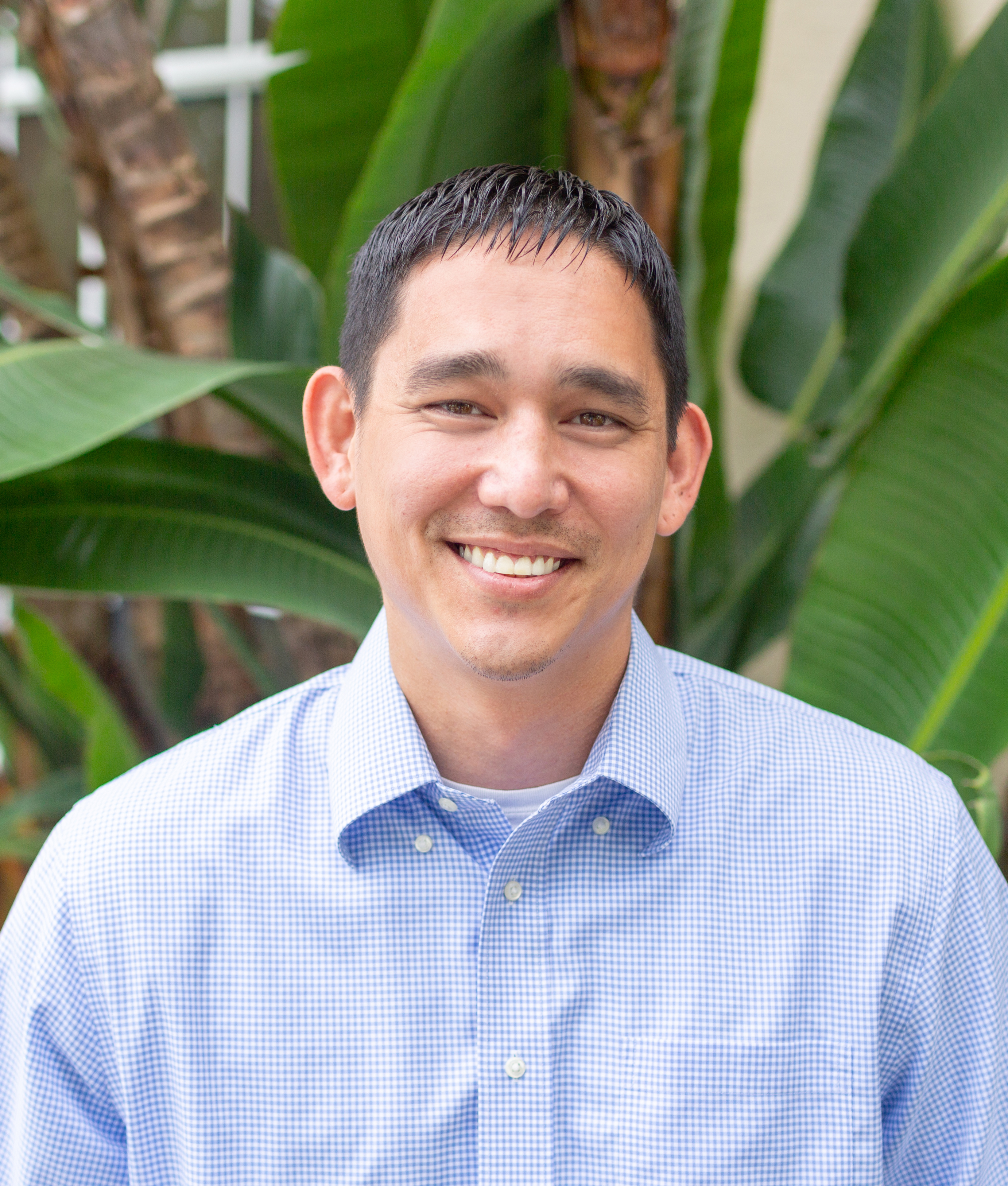 Tim Dai
Experienced school sales associate with a demonstrated history of working in the real estate industry. I have worked for School Investment Properties for over 13 years and have participated in the sale of over 100 Child Care Centers. I have worked in the finance department as well as marketing helping me understand the full process of selling a school. As a licensed Florida sales associate I believe in getting the buyer or seller all the facts of the deal to help them make the best decision possible. 
Marianne Anzaldua
Education has always been a passion of mine.  I taught elementary school for ten years prior to owning and operating my own Child Care Center.   After earning my broker's license, I began working for School Investment Properties.  My knowledge of the Child Care industry and licensing procedures helps provide buyers and sellers with a smooth, successful sale.   I pride myself in assisting my clients throughout the entire process and beyond.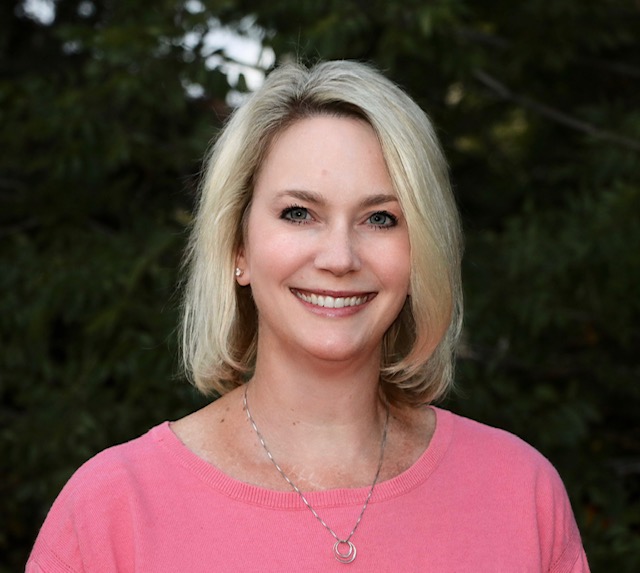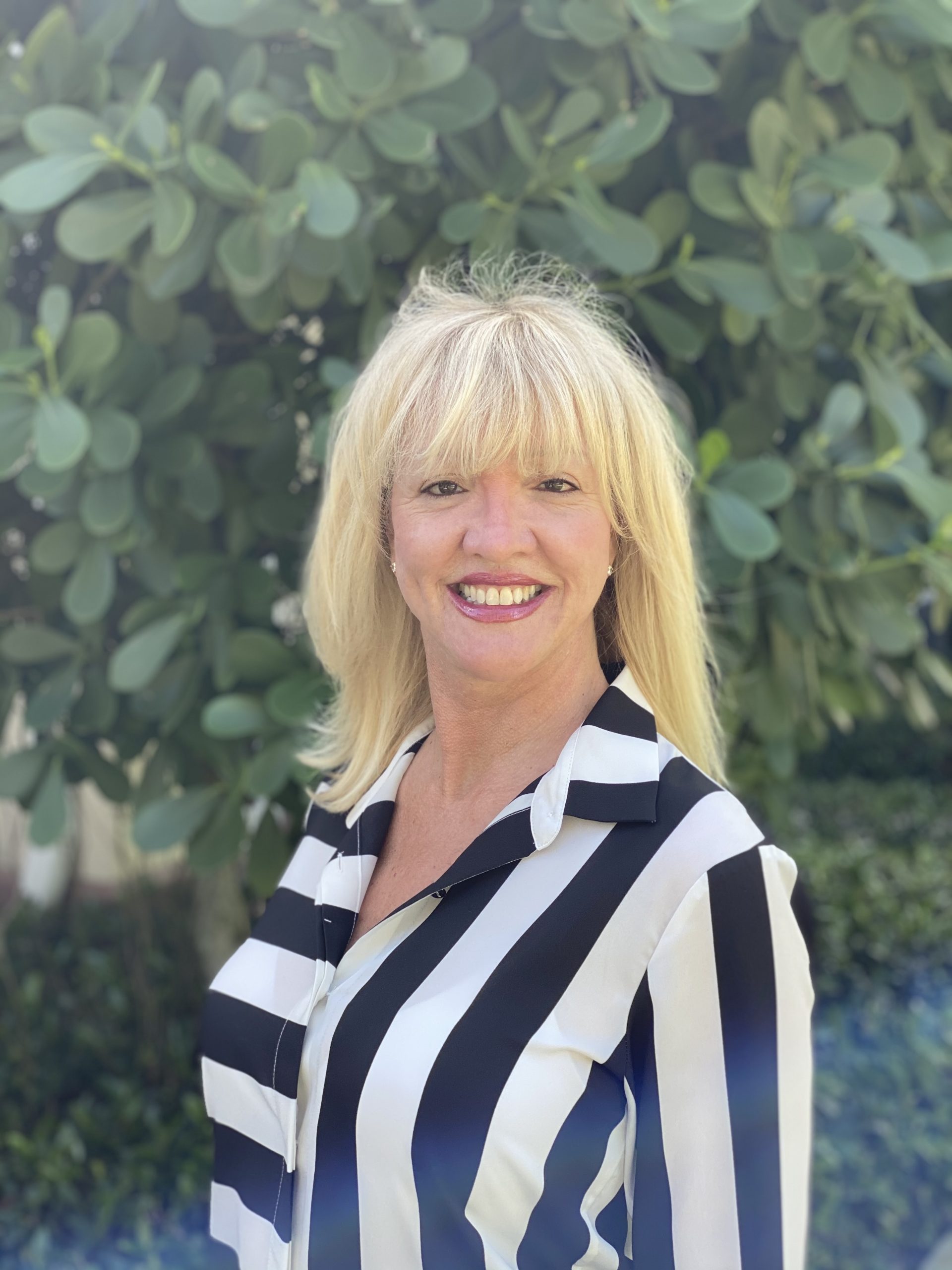 Michelle Van Cleave
I have been in the Child Care business for over 25 years including being responsible for taking over 15 mismanaged schools and turning them into profitable businesses. Working in all Child Care capacities has given me a great deal of knowledge and experience in this industry.  I am a Sales Associate in the state of Florida for School Investment Properties and totally devoted to both buyers and sellers in helping make their transaction a successful one.  For me, this is what gives me great joy. If you are interested in selling or buying a school I would love to help you.  
John Young
After formal school, I went to work in the financial industry as a personal financial advisor. After owning businesses myself, I decided to help people capture their dreams of owning a business, while also helping others accomplish their dream of retiring from the child care business. Starting out as ET's assistant, I quickly sold my first school and have not looked back since. Working diligently and intensely coupled with the great support staff of School Investment Properties has allowed me to assist many clients with the purchase and sale of their centers.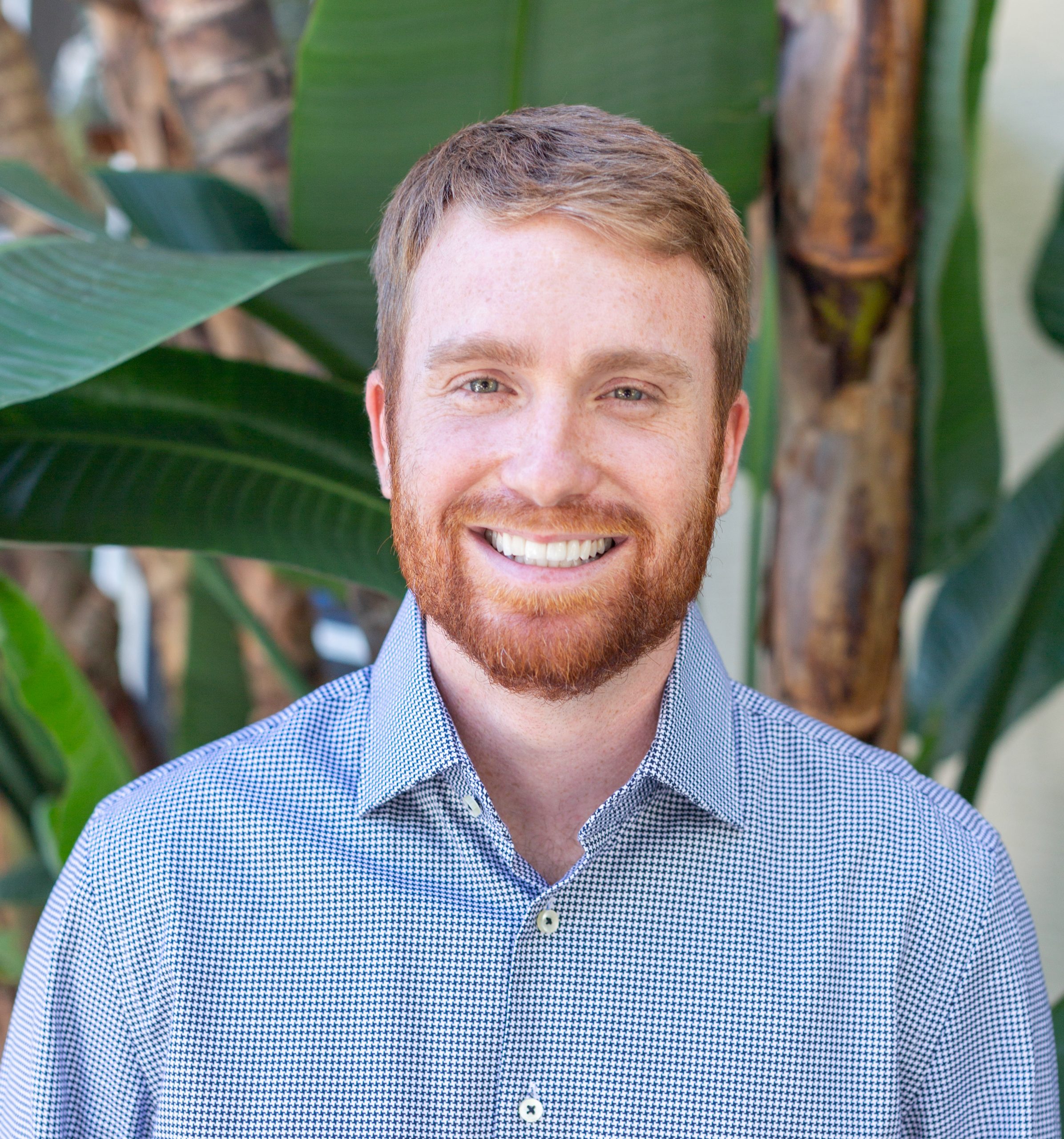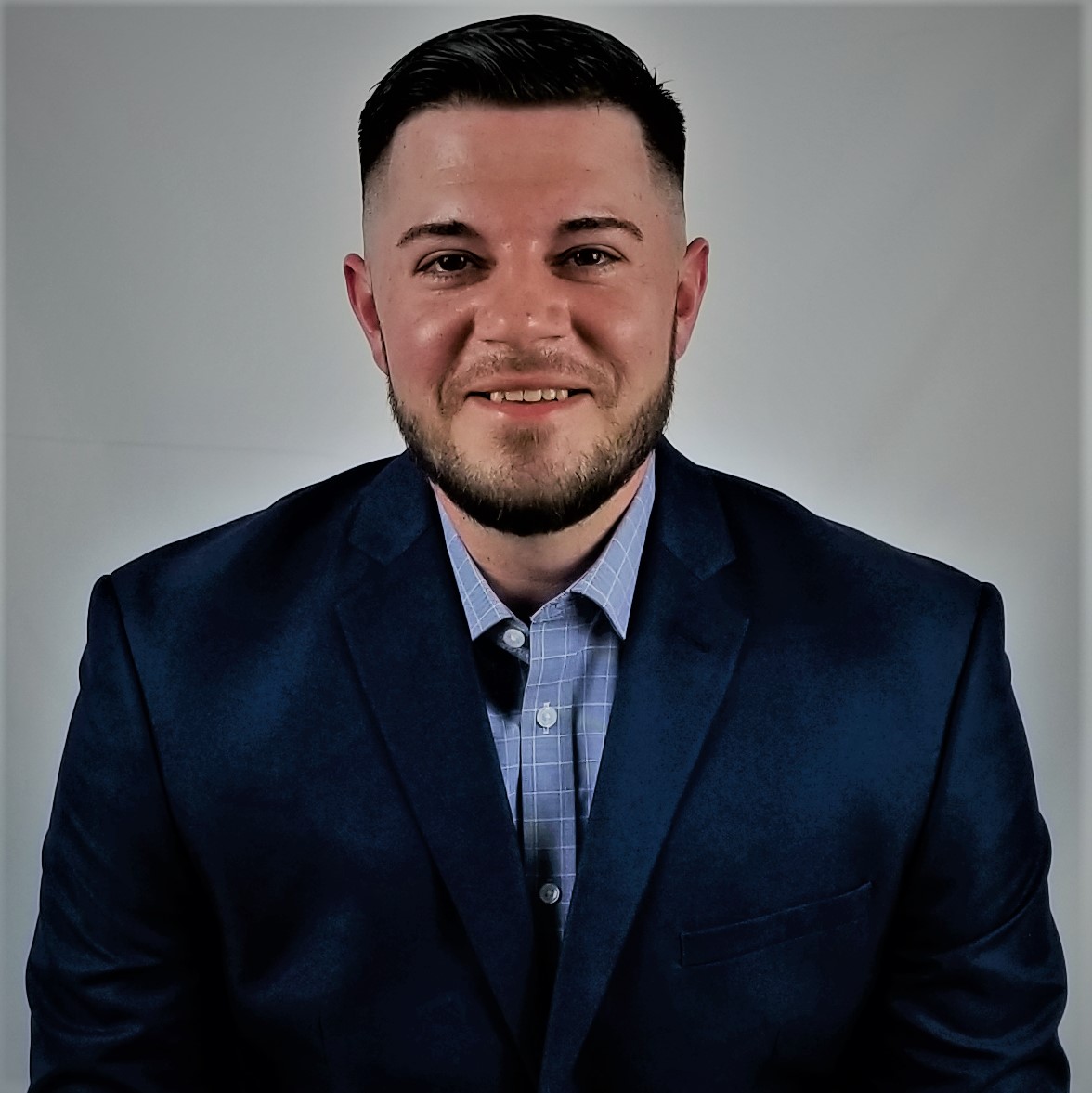 Brad Stockdale
Experienced and knowledgeable in both residential and commercial real estate. I have been successfully investing in real estate since 2007. From this time I've acquired a passion to help others find the perfect locations to produce growth and longevity for their School. By listening to the goals of my clients, I can assist in setting objectives and formulating strategic action plans for both buying and selling of commercial real estate. A variety of my assets as an associate include expertise in marketing, contract negotiations, sales, and strategic planning.
Enrique Iturriaga Jr.
Starting in 2010 as an agent's assistant, I learned the ins & outs of every step of the process, from the first handshake to the day of closing. In the past 10 years in this industry, I have come to realize that the two most crucial components to a smooth & successful closing are communication & teamwork. Helping others realize their dreams of owning their own private school has been my passion for the past 10 years of my life & I look forward to helping you in your dream.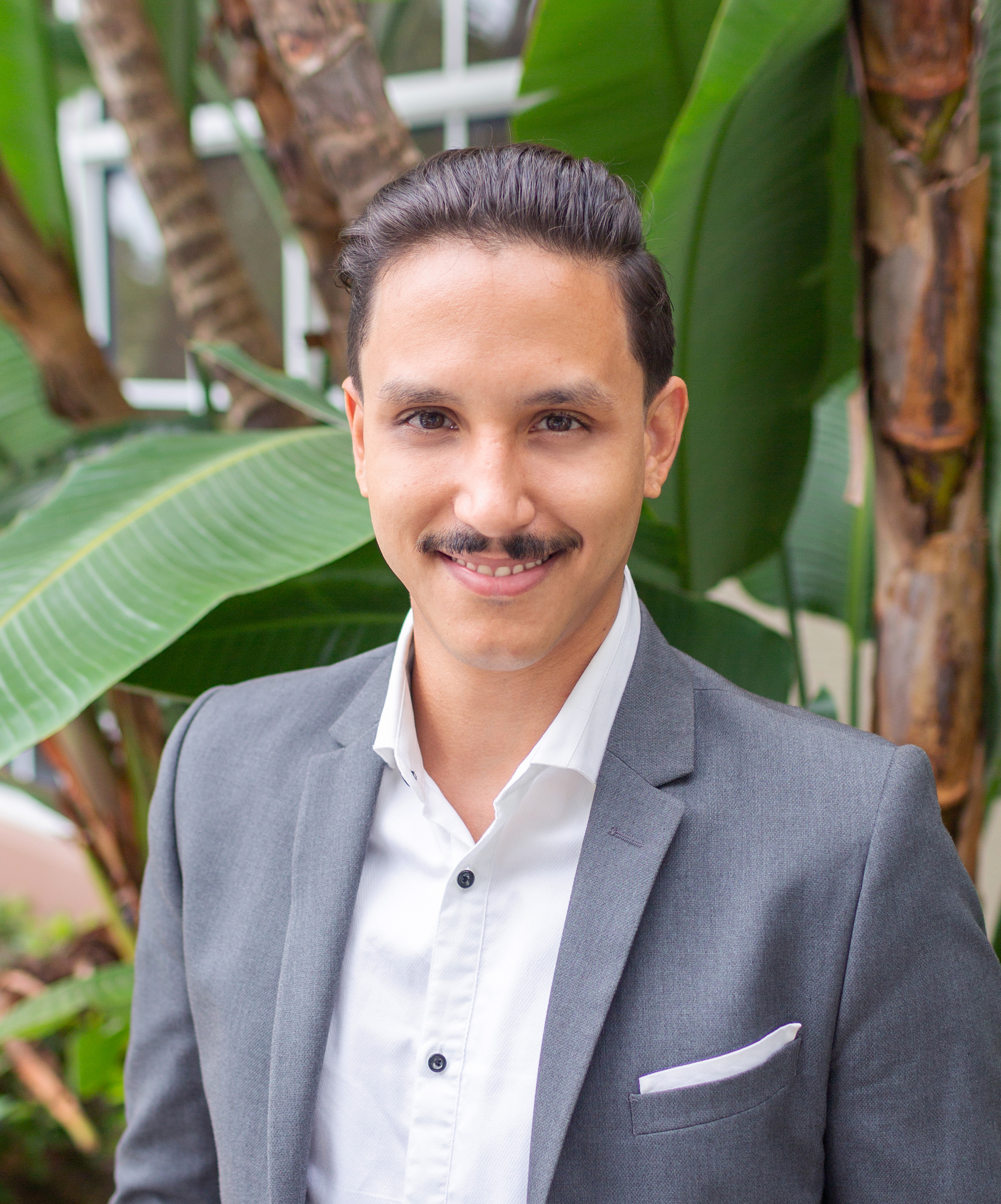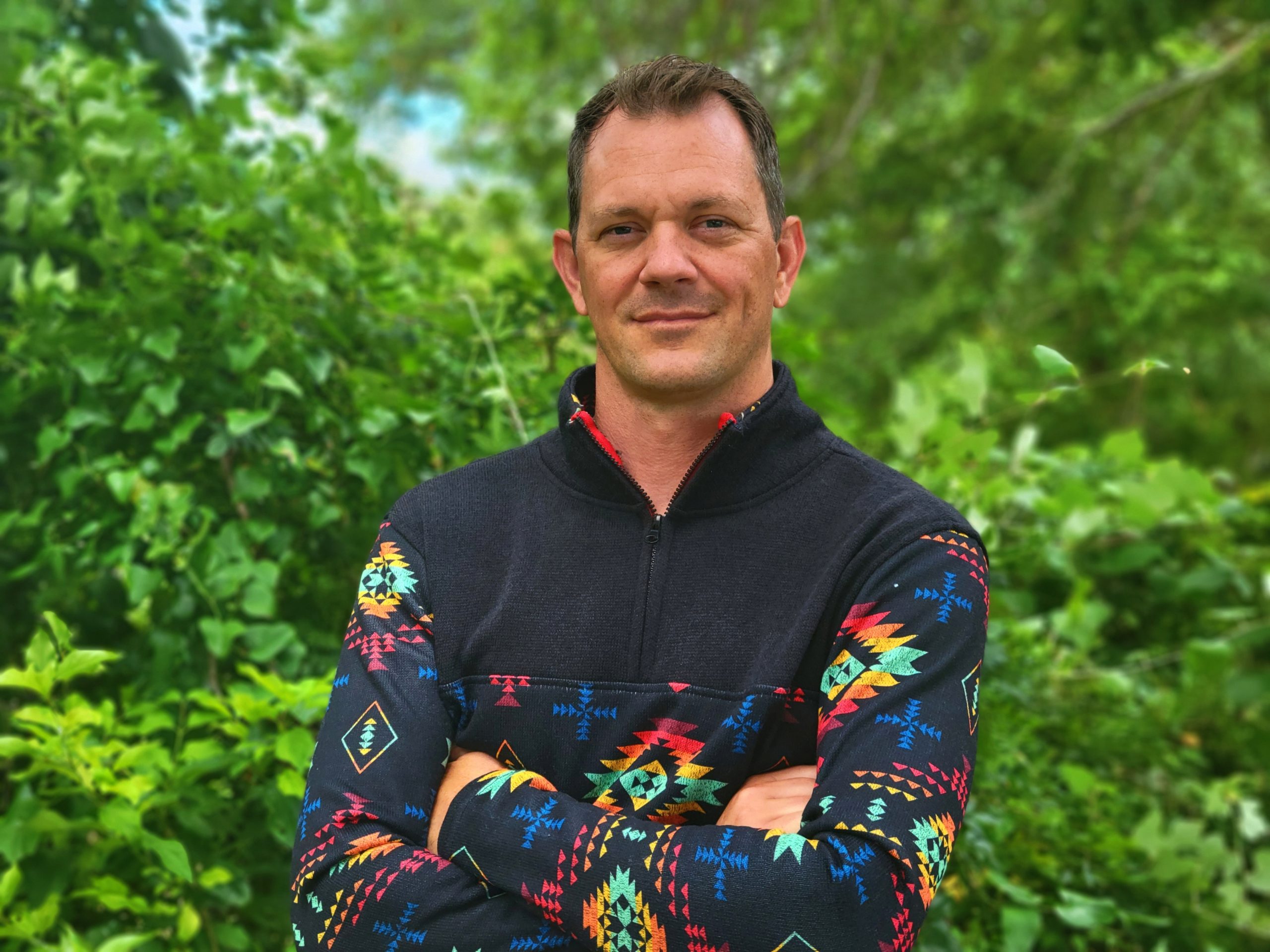 Justin Boatner
I, along with my beautiful wife, successfully owned and operated a Child Care Center for 15 years. I learned a lot of things to do and things you don't. Now I get to take the knowledge that was learned and help my clients achieve their goals and there is nothing better than helping a seller retire or a new buyer find their right School. I would love the opportunity to earn your business.
Kala Lynch
When my grandparents started their business over 31 years ago, I was in Child Care myself, and so growing up in the business I have had the opportunity to experience, serve and participate in every role Child Care has to offer. For the last 5 years, I have been working closely with our customers and existing pool of hundreds of lenders to ensure smooth and successful closings. As the closing coordinator it is my goal to get you to the closing table.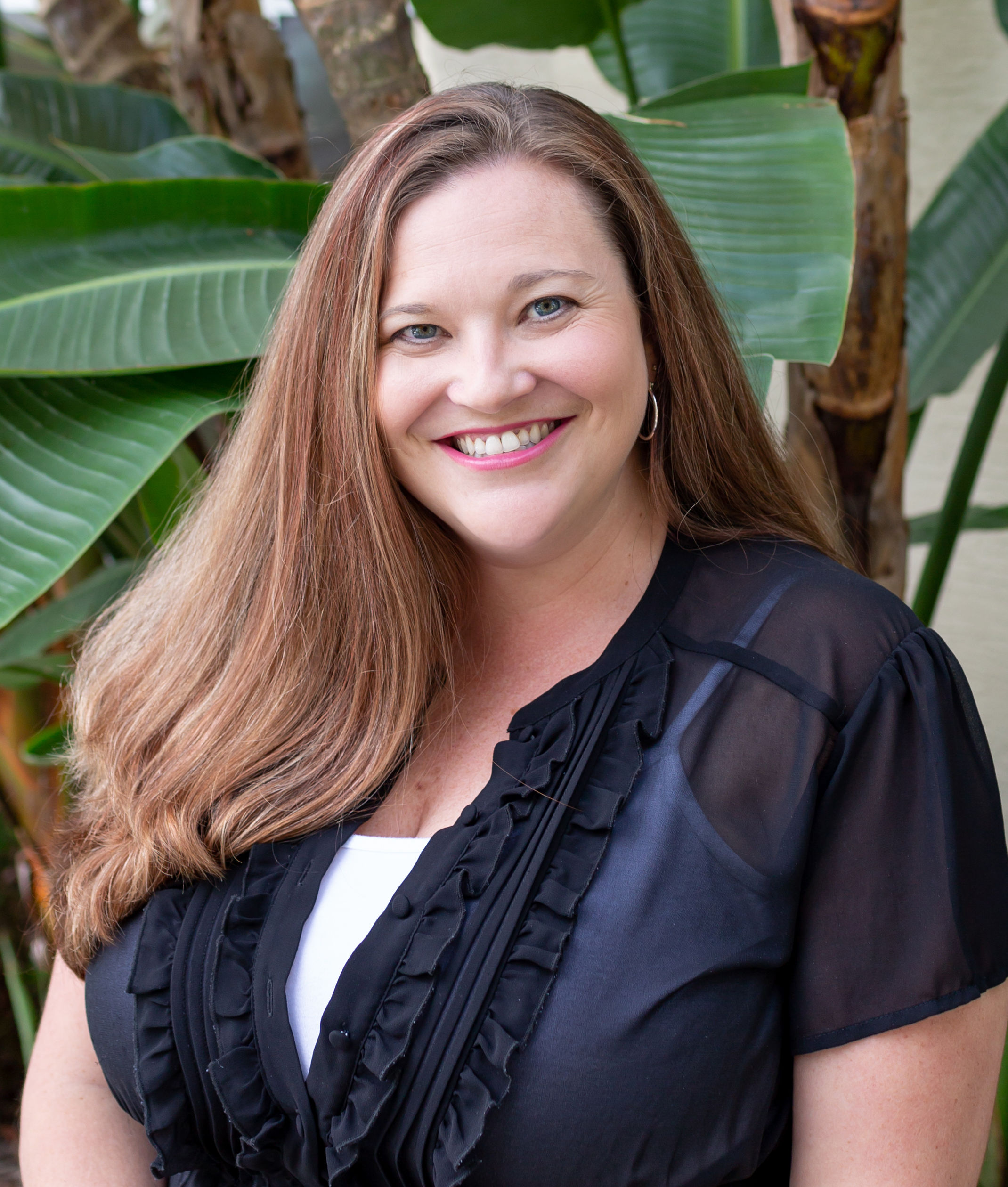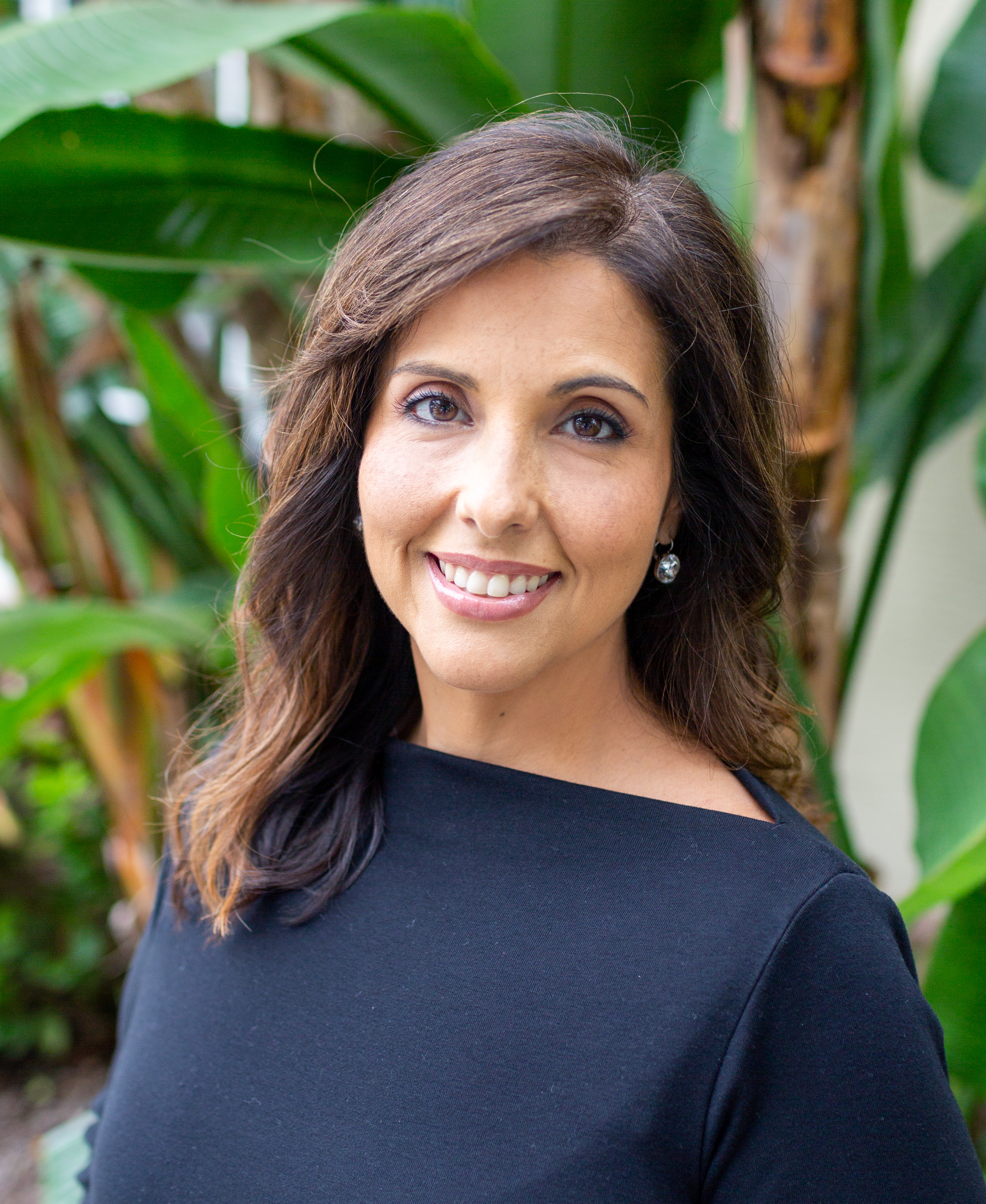 Yesi Delgado
Since 1997 I've had the pleasure of being part of the team at School Investment Properties.  I hold a real estate broker license in Florida, am fluent in English and Spanish and have knowledge of the management tasks of a Child Care Center through my work at my family's multiple preschools.  I act as Comptroller/Office Manager and provide support for all of our transactions.  In my role I support our team in bringing Buyers and Sellers the positive results that our company continually delivers and is proud to provide.