(SOLD) in Gwinnette County, Georgia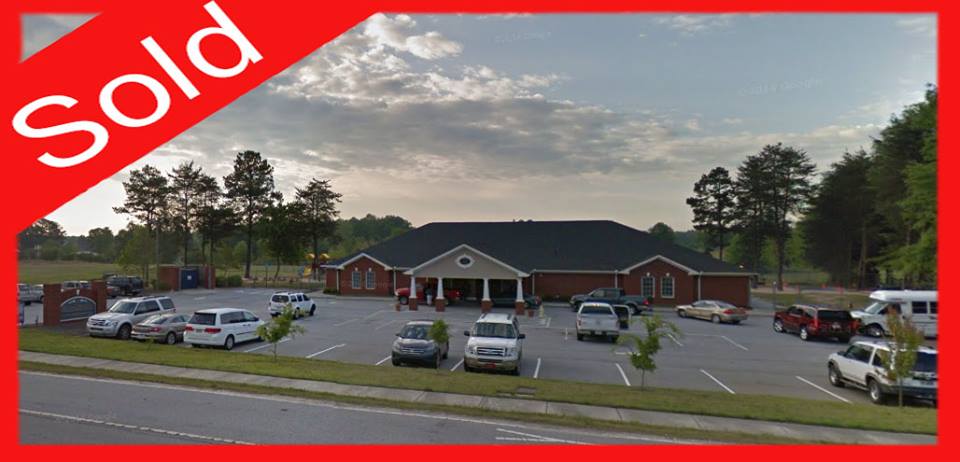 SOLD! Gwinnette County, Georgia
Congratulations to the new owners on the purchase of their new Child Care Center, and thank you to our team for assisting them in the process of their purchase!
With a great location, a capacity of 115+, and plenty of space, this Child Care Center is an excellent opportunity for great success!
If you've thought of the idea of being a child care center owner, are looking to expand your business or are ready to sell you center, we will be delighted to help you explore all of your options in the child care industry.