(SOLD) in Palm Beach County, Florida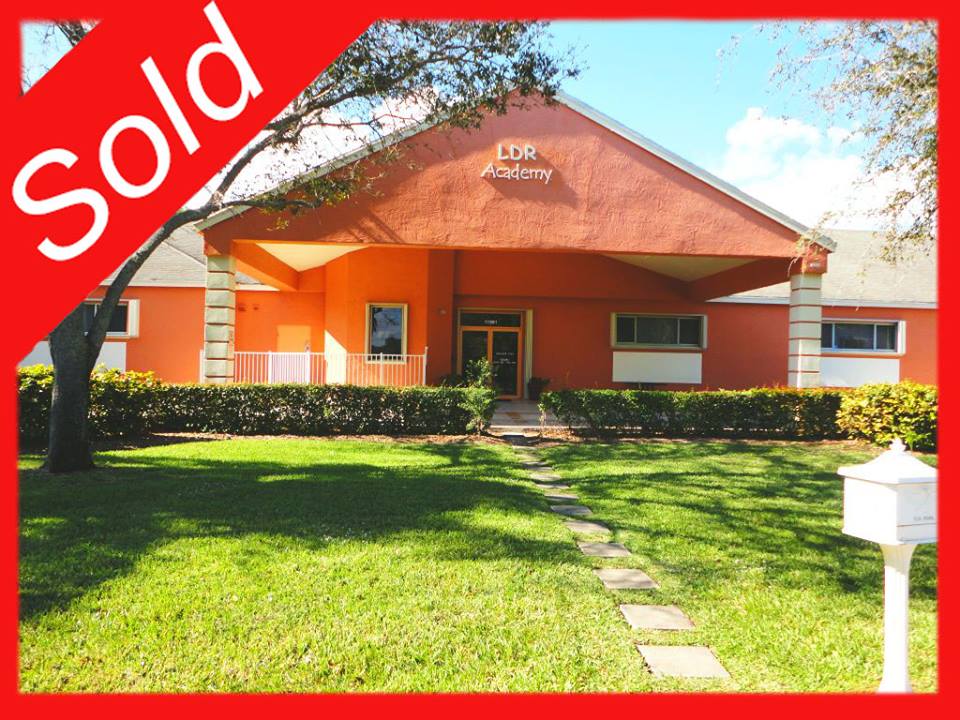 SOLD! PALM BEACH COUNTY, FL
Our team is excited to announce the sale of this child care center, located in North Palm Beach County, FL!
The center is in a great location, has a capacity of 130+ and has well shaded playgrounds.
Thank you to everyone and best wishes to the new owner!
Call us today if you've thought about buying, selling or re-financing a child care center and we will be delighted to assist you in your child care ownership goals!