(SOLD) in Palm Beach County, Florida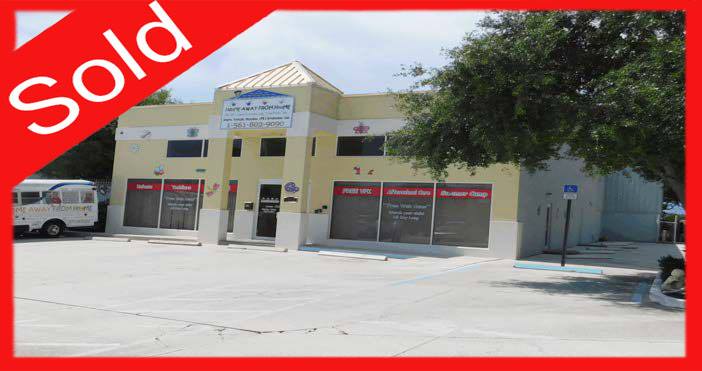 SOLD! PALM BEACH COUNTY, FL
Our team has assisted a new couple in the purchase of their new child care center! This center is on a main thoroughfare, with excellent visibility, profitable, capacity over 80 and a wonderful turn-key opportunity!
Congratulations to the new owners and we wish you success and happiness in your new business endeavor!
If you're buying, selling or re-financing, call us today to review your options or have us answer any questions you may have about child care ownership.
School Investment Properties
(888) 881-0118
www.childcaresales.com
[email protected]