(SOLD) in Arepahoe County, Colorado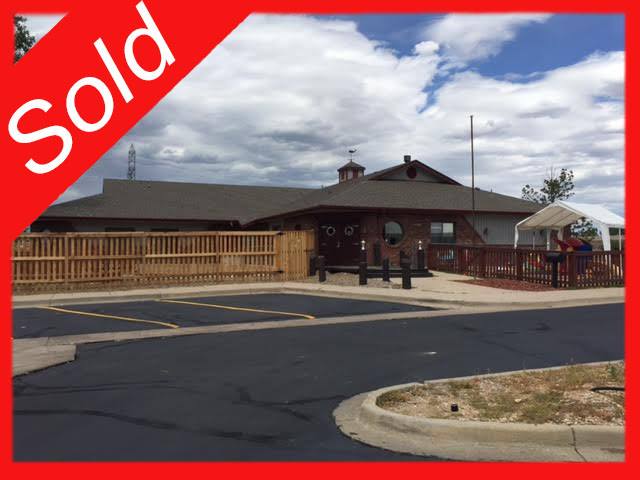 SOLD! ARAPAHOE COUNTY, COLORADO
Our team helped a customer achieve their child care ownership goals! This center has large playgrounds, serves children up to 13 years old, has a capacity of over 100, large/bright classrooms, and is a great turn-key opportunity.
Congratulations to the new owner and best wishes!
Call us today if you've thought about buying, selling or re-financing a child care and we will be delighted to assist you in your child care ownership goals!
School Investment Properties
(888) 881-0118
www.childcaresales.com
[email protected]