(SOLD) in Brevard County, Florida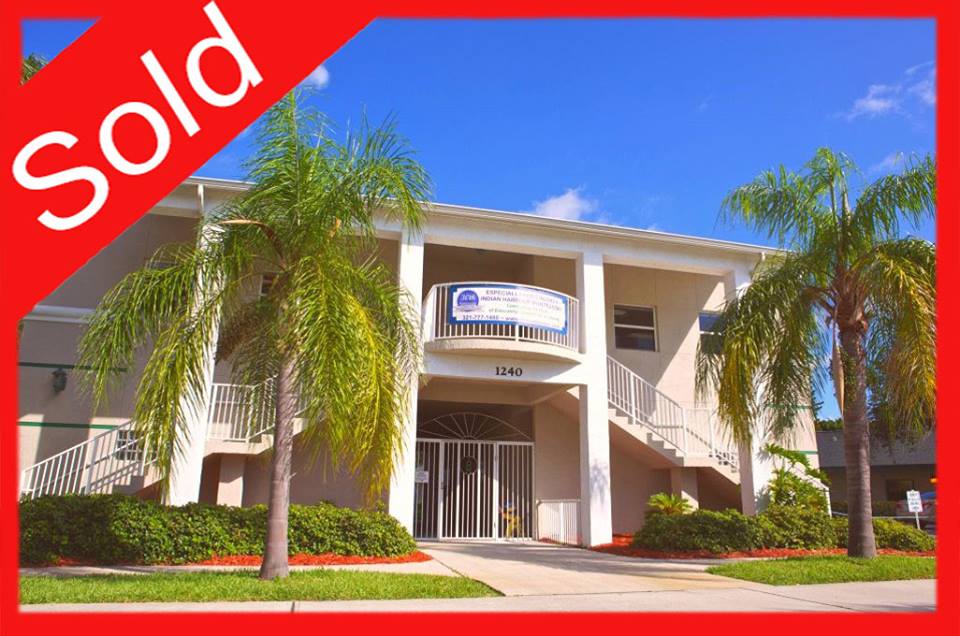 SOLD! BREVARD COUNTY, FL
Our team has made the child care ownership dreams of these new owners come true!
This beautiful, large school has a capacity over 190 and includes a spacious gymnasium for the students.
It's in a residential community and not far from the intercoastal.
Wishing the new owners great success!
If you're buying, selling or re-financing, call us today to review your options or have us answer any questions you may have about child care ownership.
School Investment Properties
(888) 881-0118
www.childcaresales.com
[email protected]