(SOLD) in Hillsborough County, Florida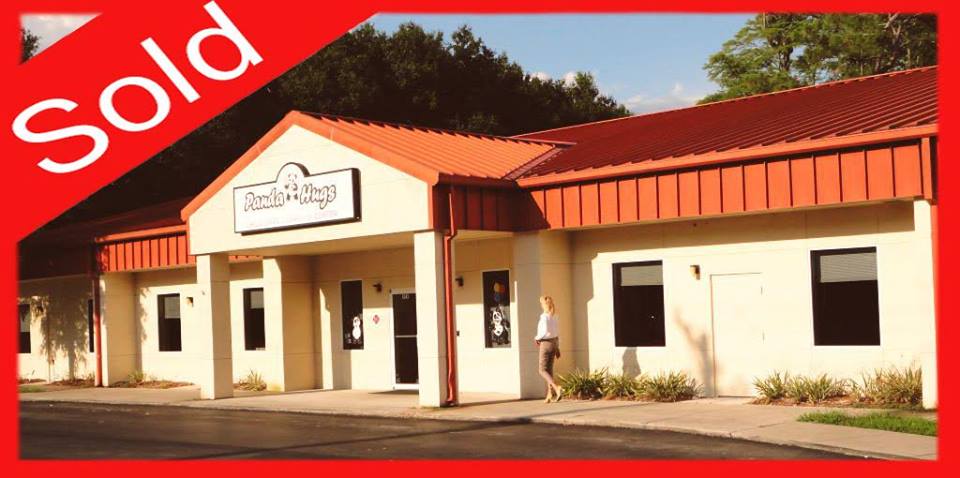 SOLD! Hillsborough County, Florida
Our team helped these new owners acquire this center that has been serving its community for over 15 years and has a capacity of over 180.
It is in a great location on a main thoroughfare, has large classrooms, is equipped with a full service kitchen and an activity room.
Congratulations, and we wish them great success.
Whether buying, selling or re-financing, contact us for experience you can trust!
School Investment Properties
(888)881-0118
www.childcaresales.com
[email protected]