(SOLD) in Arapahoe County, Colorado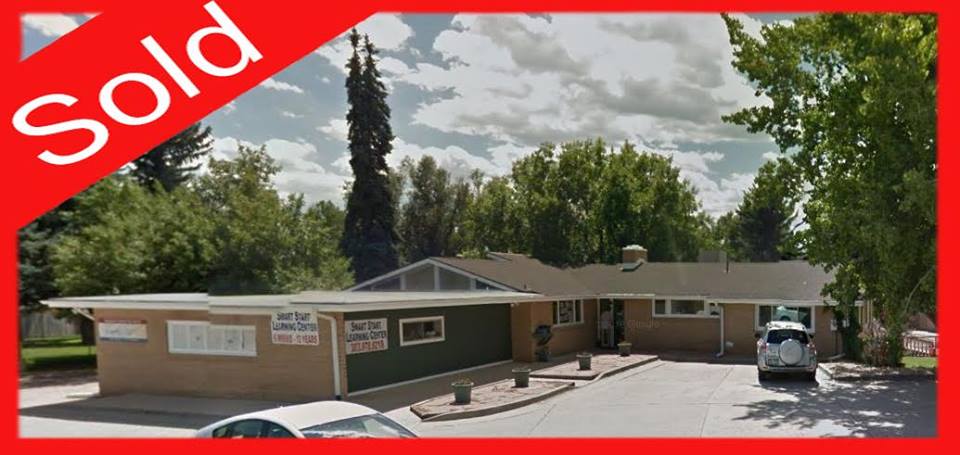 SOLD! Arapahoe County, CO
Our team is excited to announce the sale of a child care in Arapahoe County, Colorado!
The center is spacious with bright classrooms and a large playground. It is located on an acre of land (highly coveted sized property in the Denver area), off of a main thoroughfare in a high density area.
The center has a capacity of 85+ and is fully enrolled.
Congratulations to the new owners and we wish you success in your new business endeavor.
Whether buying, selling or re-financing, contact us for experience you can trust!