(SOLD) in St. Lucie County, Florida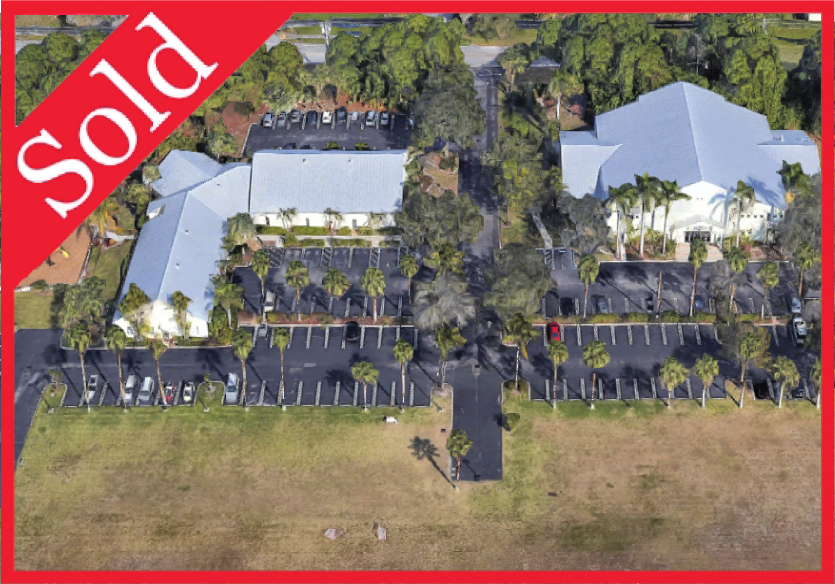 Exciting News in the St. Lucie County, Florida area!!!
Our team recently sold this large, beautiful child care facility to its happy new owners! This 30,000+ sqft facility on a well maintained 10+ acre property is in a prime location surrounded by a large residential community with plenty of room for expansion.
Best wishes to the new owners!!!
If you've thought of being a child care owner, are looking to expand your business or are ready to sell your center, we will be delighted to help you explore all of your options in the child care industry.
School Investment Properties
(888)881-0118
www.childcaresales.com
[email protected]