(SOLD) in Aurora, Colorado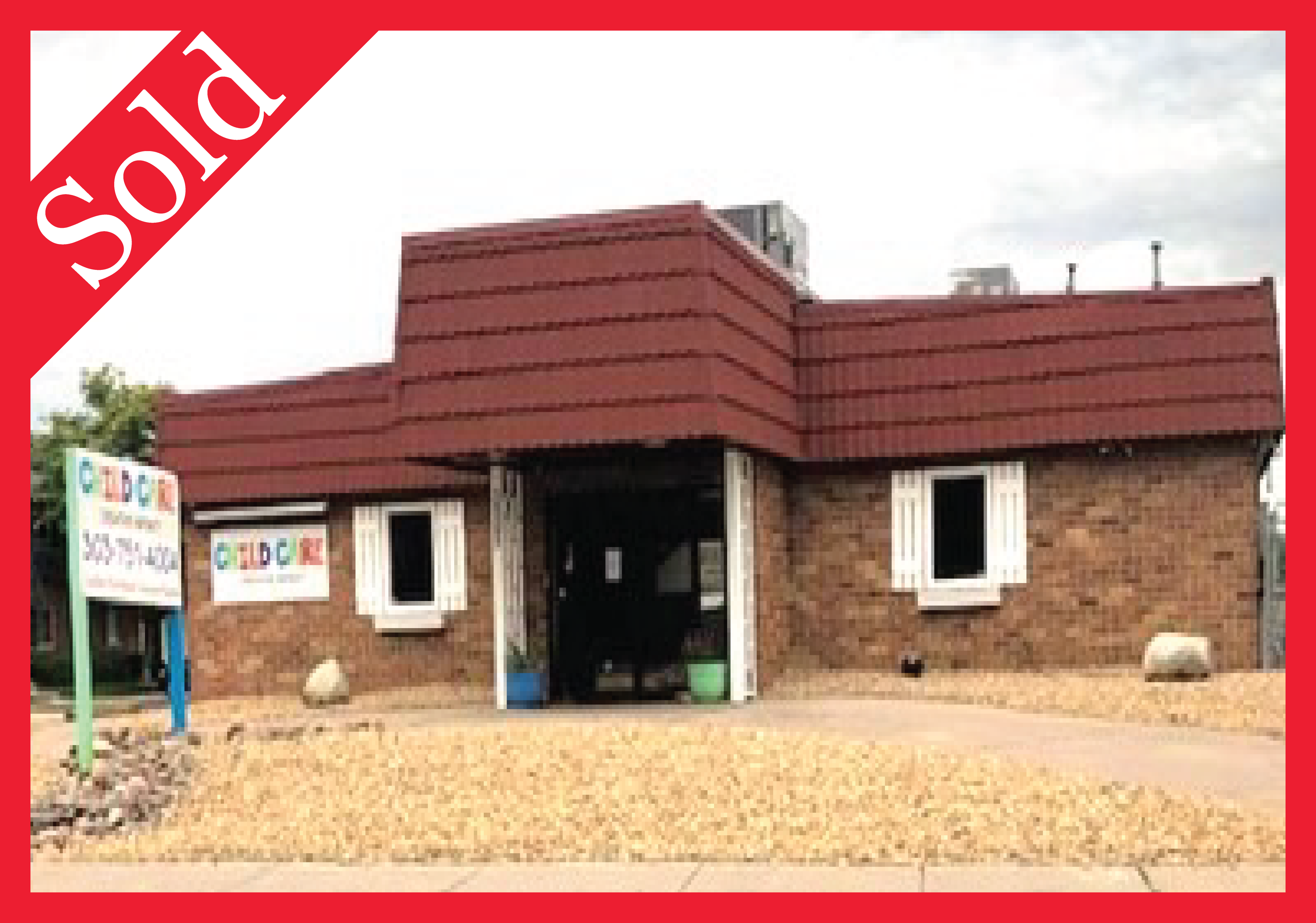 Great News from Colorado!
We've just closed yet another transaction in Aurora, Colorado!
This very large facility hosts bright classrooms and beautiful new playgrounds. The previous owners had made numerous updates throughout.
Congratulations to the happy new school owners!
If you've thought of being a child care owner, are looking to expand your business or are ready to sell your center, we will be delighted to help you explore all of your options in the child care industry.
School Investment Properties
(888)881-0118
www.childcaresales.com
[email protected]